Hi guys ...been playing around with some sheets of cardboard and plastic , and having a go at build another replica of a dirt track super saloon car of a guy from Tauranga.
Real car
After a bit of playing around...
After paint...still have a few bits to finish signwritting etc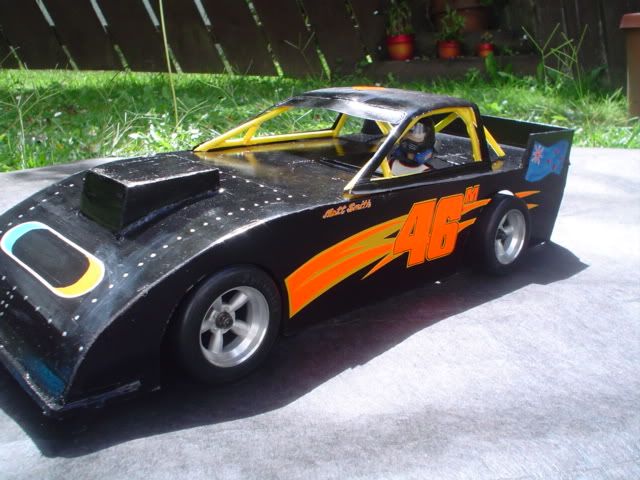 Made the driver from plastic bits and carved the helmet from wood.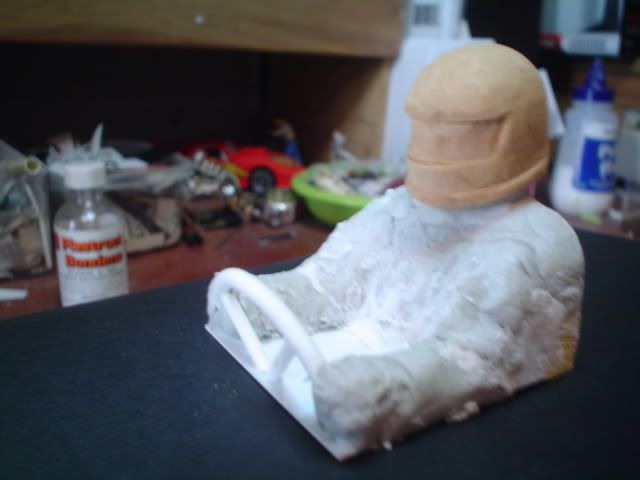 something a little diff eh??
Cheers Mark